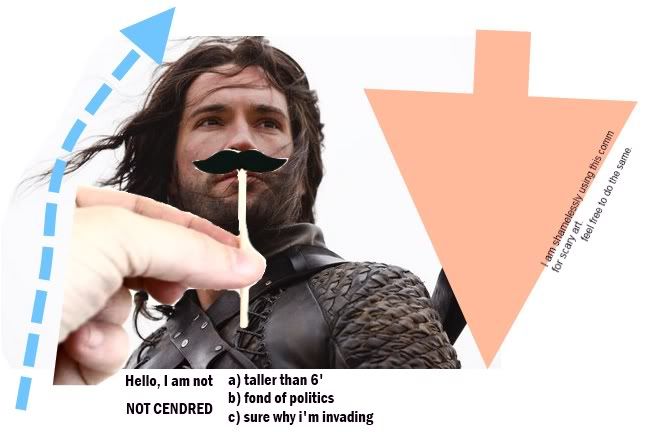 I'm gonna be honest here: I am not too interested in who the show is going to make Cendred out to be, and I kind of only want him for his land.
In the last post which featured a
survey
(which I actually took from an email I had from 7th grade) Cendred, the man, was in part revealed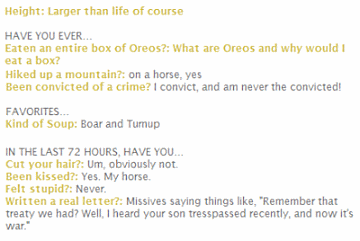 It is my personal belief, however, that a person can be judged by what they are not.
Please post what qualities Cendred does not possess.
____
New Promo Pictures
- I like the last picture of A&M the best, ngl.