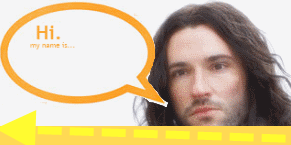 QUI SUIS-JE? i want to know.
i. fill out as Cendred, King (fill out what you want, leave the rest)
ii. post as a comment
iii. given your version of Cendred, write me a 3-sentence fic about an awkward moment between he and Arthur.
iv. go to the prompts post and
add to it
./post whatever the heck you want on this comm.
BEGIN♥